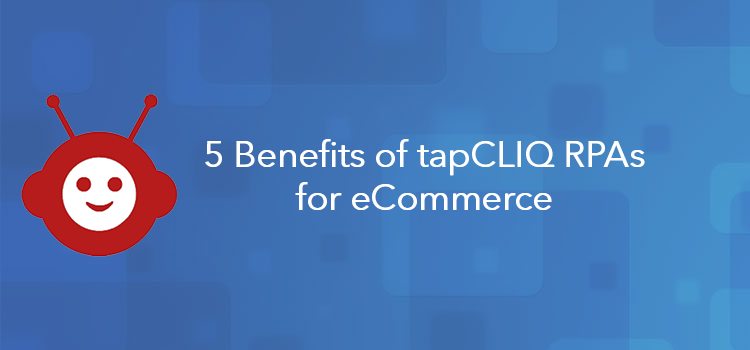 tapCLIQ is a front office automation platform including front office RPAs. It provides Digital Sales Assistance that helps users across their purchase journey.
You can automate various process using tapCLIQ bots such as,
Product Discovery
Product Suggestions
Feedback
Support and more
You can find readymade templates for many such journeys in botmarket:
These bots are easy to create and implement and it generates user intent data @ scale. Usually any eCommerce can start and be running in just a week.
5 Benefits of tapCLIQ RPA Bots:
Easy to create, Fast-start templates
Low code implementation
Generates Intent Data @ Scale
Best remarketing tool
Competitive pricing